Sri Ram Chandra Mission Ashram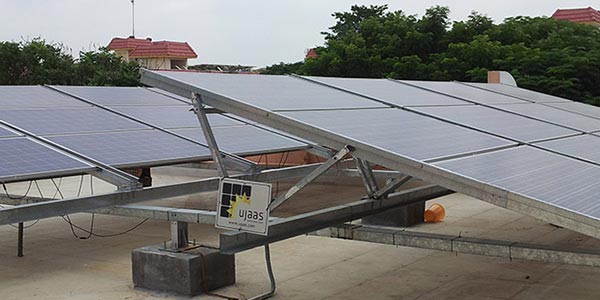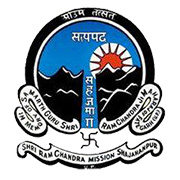 Sector – Religious Institution
City – Chennai
Capacity – 25 KW
Scope : Design, Engineering, Procurement, Construction (EPC), Erection & Commissioning.
Remarks – Leading religious institution promoting sahaj yoga.
Ram Filling Station (Indian oil petrol pump ) at Bijnor
Sector –
Petroleum Products
City –
Bijnour(U.P.)
Capacity –
4.8Kwp
Scope : Design, manufacture, supply, erection, testing and commissioning of rooftop solar PV power plant.
Remarks – project commisioned within 3days